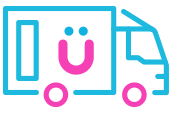 Our Service
OMÜ

offers a unique solution to a problem – Children taking time off of school for Orthodontic Treatment (braces).

OMU is a state of the art Orthodontic Mobile Unit that comes to your child's school and undertakes orthodontic treatment which also includes checking your child's dental health at each routine appointment.
Key benefits:
Pupils miss less time from lessons
No disruption to parents for monthly routine 5/10 minute appointments
Pupils welfare is safeguarded as they remain on site throughout their treatment. All our staff are fully checked
Accessible communication for parents and pupils via our OMU application
Complimentary initial consultations and dental education workshops
No hidden costs, plus finance is available
The process
FOUR STEPS TO THE PERFECT SMILE:
Contact OMU to book a complimentary consultation or to find out more information.
CALL US ON 01962 790156
SEND US AN EMAIL
*Parents who are unable to attend will be contacted via phone or mail (depending on your preference) to discuss proposed treatment plan
Brace Fit Appointment
This will last approximately half an hour
Subsequent routine appointments
These will last approx approximately 5 to 10 minutes
* We will notify your child on the OMU app to let them know what time and date their next routine appointment is. They will then ask permission from their teacher to be excused from their lesson if the appointment is during lesson time.
Treatment completed
BRACES OFF!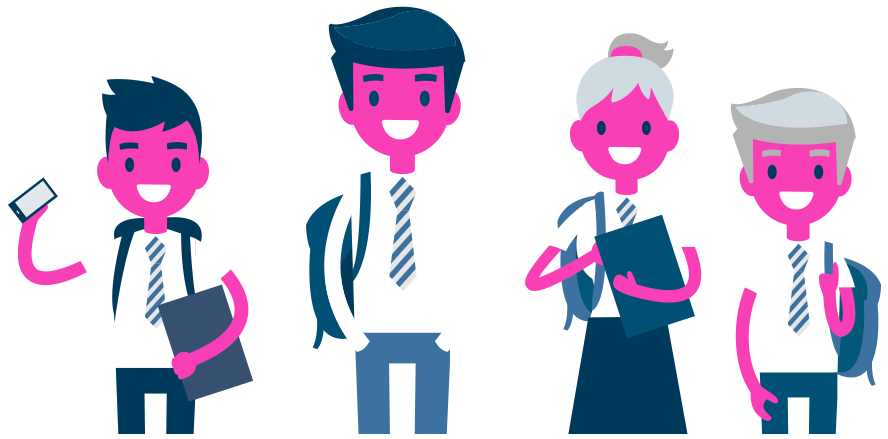 THE RESULTS SPEAK FOR THEMSELVES