Creating smiles
you won't
want to hide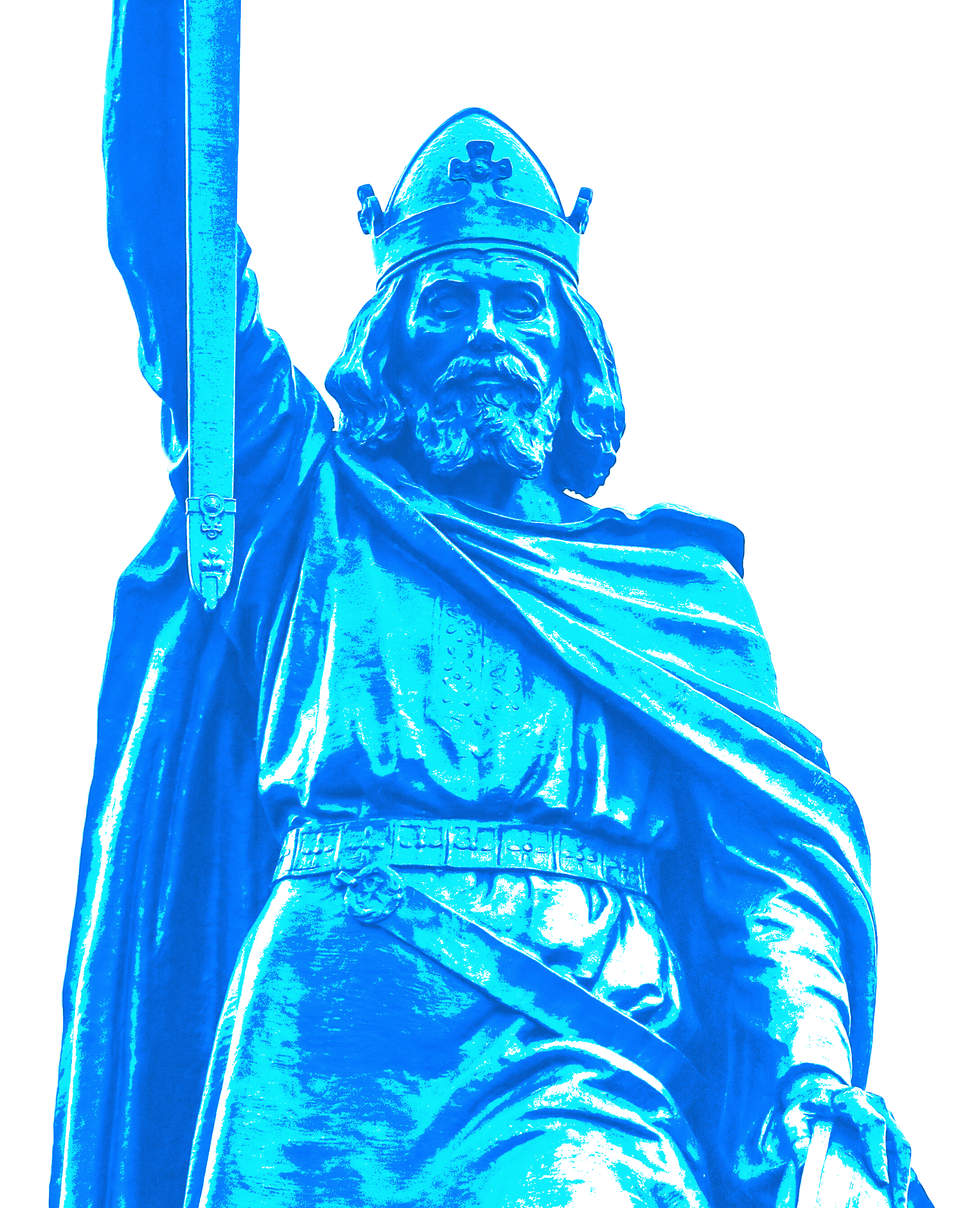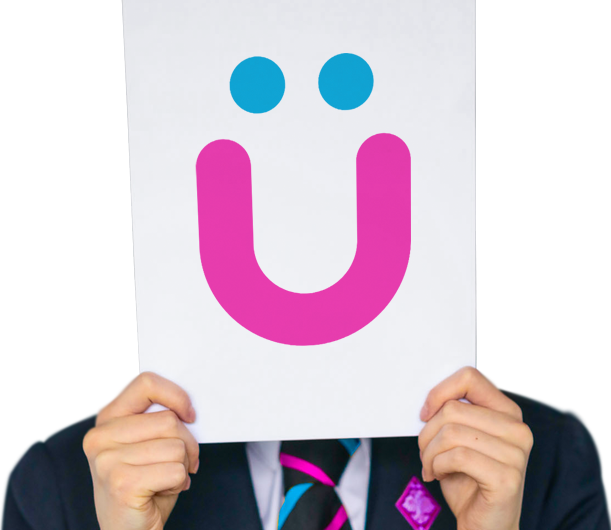 INTRODUCING OM
Ü
OMÜ

is a state of the art

Orthodontic Mobile Unit

that undertakes Orthodontic Treatment (Braces) at your child's school.

This unique proposition offers a solution to a problem that affects many families – children taking time off of school for Orthodontic treatment.

We have a firm belief that simplicity and convenience for parents, pupils and schools are fundamental. Our established service will continue to provide exceptional treatment in a new innovative way.

We can give your children beautiful smiles, whether functional or aesthetic and give them the dental health education to have healthy teeth and gums for life.
Want to know more?
Why not get in touch
BUT DON'T TAKE OUR WORD FOR IT

"Lots of people say they love my smile. I smile all the time! I'm so happy that I had "braces". "
Coco

"The reason I had braces was that when we went on holiday we would take lots of family photos. I never used to smile in them. It was something that I didn't feel comfortable with. Now, after my braces I smile more. My friends noticed and asked if I'd had my teeth done. I'd definitely recommend OMÜ."
Leon

"I was desperate to have braces. I just wanted straight teeth but now I know that it's much more than that. I didn't realise what an impact it would have on my confidence. I love my smile thanks to my Dad! "
Faith

"I would 100 % recommend orthodontics to my friends. Ben and the team were so kind and reassuring throughout the whole process. My new smile has given me more of my identity. I love it. Thank you OMÜ."
Grace

"I was really keen to have a brace as my teeth were rather 'higgledy' and I wanted to get them sorted for improve my confidence. Having braces changed me as a person. I didn't want to stop smiling. I felt more confident to smile in photos, to laugh and not to keep my mouth shut. Everybody noticed and told me that my teeth look amazing."
Alice

"I smile lots, especially in photos! My teeth are looking so lovely. Thank you Ben."
Talia

"Before I had my braces my smile was a 2! It was really bad. Now I'd say that my smile is a 10 – I really love my smile."
Amelie

"When I saw my new smile I instantly felt more confident. I was smiling more. I was smiling with my mouth open, with my teeth showing, instead of a slight grin. It has been a great change for me."
Toby